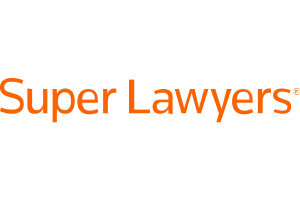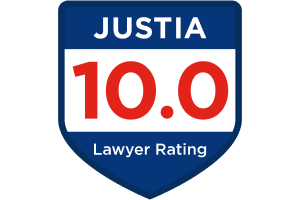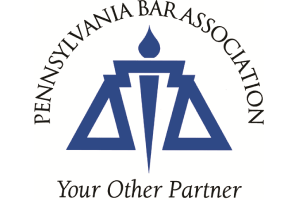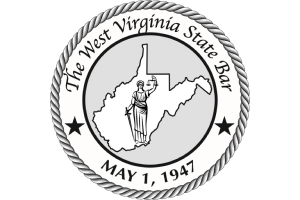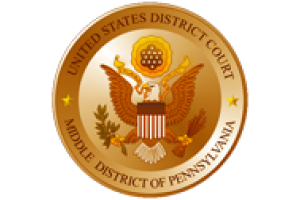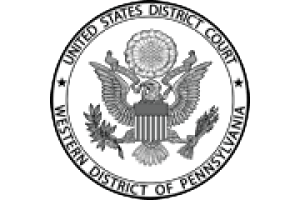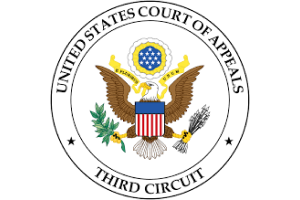 COVID-19 Discrimination
Donham Law is an Employee Rights Law Firm Serving West Virginia and Pennsylvania.
Recently, employees have begun to experience significant changes in their workplace due to the COVID-19 Pandemic. Our Pennsylvania COVID-19 Discrimination Lawyers are ready to help with information on changes related to COVID-19 in the workplace and paid family leave.
The Family Medical Leave Act is providing some relief and assistance for workers, including financial support for those who have Coronavirus medical and mental health concerns including individuals with the virus, anxiety and depression exacerbated by the virus concerns, caregivers, parents watching children at home during the Pandemic and other important information.
Donham Law, the West Virginia Disability and COVID-19 Discrimination Lawyers have the ability to work with employers and small businesses to alleviate the concerns of those who are both still employed or employing those with COVID-19 concerns as well as assisting workers whom have been fired due to discriminatory practices related to COVID-19 issues.
Our firm uses the latest technology to take an efficient yet aggressive approach to all of our cases in order to reduce the costs often associated with litigation while maximizing compensation for our clients. When you contact our firm, we provide assistance through an intake process that is cloud-based and remote accessed. This means we do not need bricks and mortar or a physical location to serve your needs as most firms do.
In fact, for the last 12 years Donham Law has been a virtual firm which prides itself on keeping costs down for the consumer and working toward a resolution for our clients that makes common sense. We do not have to get up to speed to serve your needs since we have a long track record of providing online access and access by phone and other video conferencing platforms.
Our Pennsylvania COVID 19 Discrimination Attorneys stand ready to take your case to administrative tribunals or state and federal courts to protect your rights.
What are some of my rights during this Pandemic?
You have the right to discuss accommodations regarding disabilities especially those with immune compromised issues.
You have the right to seek Family Medical Leave and Short term disability or federally mandated recovery funds to support you through this ordeal.
You have the right to keep your health information private from other workers or people in the workplace without the need to know.
You have the right to information about safeguards your employer is taking in the workplace to protect workers from the virus.
Nurses and Doctors and other health care professionals and/or staff members have rights too. Even though many are facing very challenging times, you have the right to protect your health and wellbeing so that you can remain helpful for the long haul should the crisis not abate as quickly as we all hope.
You also have the right to have safeguards in place to protect you if you are a member of the vulnerable populations. If you are a disabled or immune compromised worker then you may seek accommodations.
Our West Virginia Disability Discrimination lawyers will work hard to engage with your employer to assist you in this time of crisis to determine the best course of action for you.
Small businesses with employees from 1-49 are also being impacted and our Pennsylvania Employment attorneys can assist small business owners with understanding the plethora of new changes in the workplace. Our West Virginia Employment Attorneys know the law and how it should be applied to assist those with the most vulnerable small businesses.
At Donham Law, we will assist you through these challenging times! Call (717) 881-7855, or fill out our contact form.
Client Reviews
Contact Us
1

Free Initial Case Review*

2

Personal Attention

3

We Care About Our Clients
Fill out the contact form or call us at
(717) 881-7855
to schedule your free initial case review*.