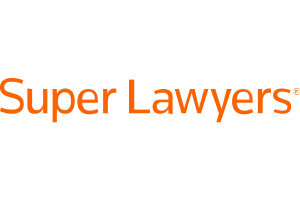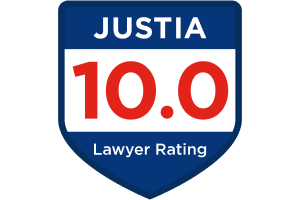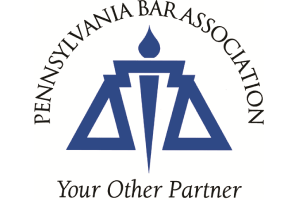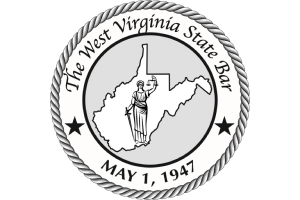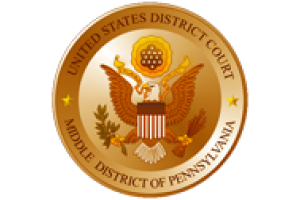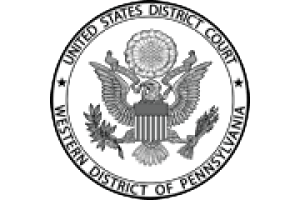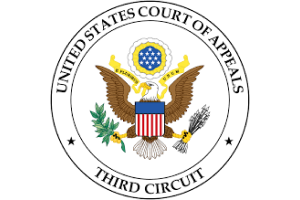 COVID-19 Vaccine Religious Discrimination
Have you been fired because you would not take the COVID-19 Vaccine? Did you seek an exemption or accommodation based on your religious beliefs? Our Pennsylvania Employment Law Attorneys will evaluate your case and assist you in holding your employer accountable if they have violated your rights under the law.
What Is COVID-19 Vaccine Religious Discrimination?
Under Title VII of the Civil Rights Act, terminated employees who have sought religious exemptions or accommodations for the vaccine due to faith-based beliefs may be protected from termination when an employer fails to:
Interact in good faith about the vaccine exemption request.
Claims you do not have a sincerely held religious belief.
Claims it is an undue hardship for the employer to accommodate your religious beliefs.
What Would an Example of Religious Discrimination Be?
An example of religious discrimination could be when an employee believes that taking the vaccine will violate their conscience because it goes against their beliefs for some reason. Once the request has been made, an employer is not permitted to arbitrarily claim that an employee does not have a sincerely-held belief. This is occurring at a rapid pace across the country with numerous individuals who are claiming their rights have been violated because they have sought exemptions based on their faith.
Additionally, other employees have been told their request would create an undue hardship because the employer must keep the workforce safe, clients safe, or patients safe. However, these same employers asked their employees to work in "unsafe conditions" when masking, testing and vaccines were largely unavailable. Once more, these same employers, when masking and testing was available, chose to require the use of those items when vaccines were not available and still, in most if not all cases, the workforce, clients and patients were kept as safe as possible with the caveat that many still were infected with COVID-19.
Now, when employees seek accommodations due to their sincerely held religious beliefs, these same employers wrongly propose that testing is no longer a viable accommodation to vaccines, although the vaccinated have now been proven to spread the virus along with the unvaccinated.
What Should I Do If I'm Fired?
You need to contact our Pennsylvania and West Virginia Employment Discrimination attorneys and paralegals at (717) 881-7855 for a free consultation.
You need to quickly file a claim with the Equal Employment Opportunity Commission, the Pennsylvania Human Relations Commission, or the local human rights commission in your area. In Pennsylvania, this is a prerequisite to any court filing, so act now.
Document the interactions with your employer, retain accommodation requests that the employer provided you such as paperwork, forms, emails you received, text messages or social media messages, or chat, that you have in your possession.
Do not take company property as your Pennsylvania Employment Attorneys can obtain any and all documentation from the employer when a lawsuit commences.
Are There Federal Laws That Protect a Religious Person or Person of Faith?
Title VII of the Civil Rights Act of 1964
This act makes it illegal for private employers, state and local governments, unions, or employment agencies to discriminate against persons of faith regarding faith-based accommodation requests with respect to promotions/job opportunities, increased training, pay increases, or any other aspect of employment including being fired.
For more information about Title VII of the Civil Rights Act of 1964 click here. eeoc.gov or phrc.pa.gov as well as hrc.wv.gov
Is It Illegal for My Employer to Discriminate Against Me Because of My Religion?
Our Pennsylvania Employment Religious Discrimination Attorneys can assist you, along with our staff to determine how your rights may have been violated.
However, many individuals are experiencing unprecedented discrimination and retaliation based upon their faith and the exercise of the same in the workplace. Now, more than ever, individuals of faith are standing up for their beliefs and are struggling with employers that are making decisions about their faith without any real, honest evaluation of how they can accommodate. Instead, the employer gives them forms that itself are discriminatorily drafted with language that is clearly intended to undermine the faith-based request. Our Pennsylvania and West Virginia Employment Attorneys can help, so call today at (717) 881-7855!
Jeremy Donham | Religious Discrimination and Retaliation at Work
Employers have a responsibility to honor one's faith unless it would be an undue hardship. However, many are not doing so. This includes providing:
Necessary and non-discriminatory forms and paperwork for your request or discussing the matter in a civil and non-retaliatory way.
Giving a fair and reasonable review of the request
Interacting, or communicating with you in good faith about your request
Provide you with an accommodation if it wouldn't cause an undue hardship.
Many employers have chosen to do just the opposite and have arbitrarily made decisions without even reviewing the request in good faith. Donham Law will hold them accountable.
When an employer breaches these duties and an employee is violated, the employer will often be responsible for lost wages and potentially pain and suffering.
If you feel like you've been discriminated against at work and fired, contact our Pennsylvania Employment Attorneys and paralegals for direction on how to best approach your case.
At Donham Law, we will fight for you. Call (717) 881-7855, or fill out our contact form.
Client Reviews
Contact Us
1

Free Initial Case Review*

2

Personal Attention

3

We Care About Our Clients
Fill out the contact form or call us at
(717) 881-7855
to schedule your free initial case review*.