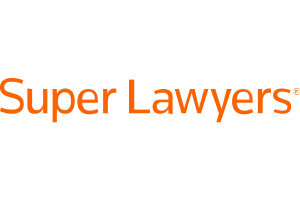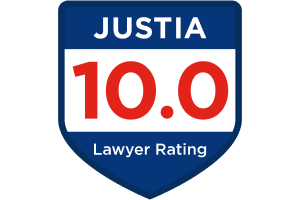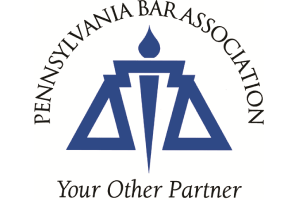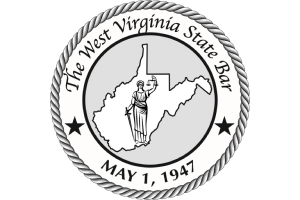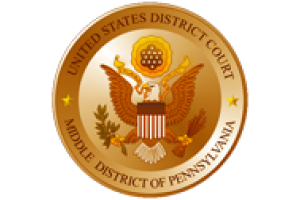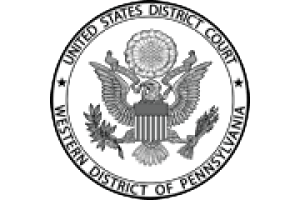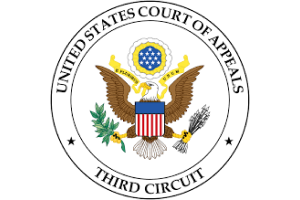 Pregnancy Discrimination
Our Pennsylvania Pregnancy Discrimination lawyers will fight for your rights to be free from workplace discrimination. Have you been treated wrongly, or harassed because you are expecting a child? Federal and state law prohibit a woman from being discriminated against or fired because she is pregnant. Many times employers will try to change your job, or your pay, or ostracize you from your colleagues or co-workers. Sometimes they will try to change your schedules or make fun of the changes to your body and your emotions. Many women experience a subtle version of discrimination when their employer treats them as though they cannot do the work and substitutes work projects in some cases giving them to men. This is forbidden in the workplace.
There is a federal law called the Pregnancy Discrimination Act and this law protects women that are having a baby. Other laws such as the Americans with Disabilities Act may apply if you have a complication during your pregnancy. The Family Medical Leave Act also comes into play at times when time off is needed for doctor's visits or when it's time to have your baby. You may also need leave time after the baby is born. Our Harrisburg, Pennsylvania Pregnancy Discrimination lawyers know how to hold your employer accountable for pregnancy discrimination or retaliation.
Contact Donham Law to discuss your situation. We will try to help you through this difficult time. Our Morgantown, West Virginia Pregnancy Discrimination lawyers have helped many individuals and families experiencing pregnancy discrimination. One new mother was constantly dealing with intimidation from her boss about the amount of time she needed to deal with in vitro fertilization appointments. After she became pregnant the hostile work environment went into full swing with the boss making fun of her condition, changing her work schedule by placing her on an afternoon shift when she had always worked day shift, and forcing her to lift heavier objects. Donham Law was able to help this woman to stop the harsh treatment and obtain a resolution.
Pregnancy is a special time for a family. A time for preparing for the new little one and a time to connect with your baby. Pregnancy should not cripple your job prospects especially at a time when you need your income the most. For example, another young mother had told her boss that she was expecting again and that she was very excited. Unfortunately, the supervisor was not as excited for her and began to try to find reasons why she could not perform the essential functions of the job. Finally, after the holiday season had come he made his move. He told the employee with child that she would be changing to a new position after the holiday. When the employee asked why, he said it was because she could not be in an environment with other chemicals. The thing was, this young lady did not work around chemicals in the first instance. When she told her boss she was unable to accept the new role because it would entail more travel, he promptly fired her. The employee was able to find a resolution once Donham Law informed the employer that they would be sued for violations of the Pregnancy Act.
Contact your West Virginia and Pennsylvania Pregnancy Discrimination lawyers today at Donham Law if you feel that you or someone you love is experiencing pregnancy discrimination or retaliation in any form. We will take the time to listen to your problem and try to help you work out a resolution. You are not alone! Call (717) 881-7855 for a free initial case review*.
Client Reviews
Contact Us
1

Free Initial Case Review*

2

Personal Attention

3

We Care About Our Clients
Fill out the contact form or call us at
(717) 881-7855
to schedule your free initial case review*.