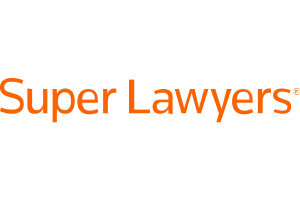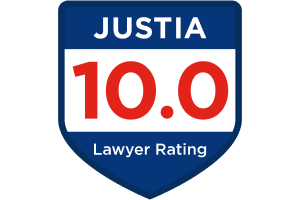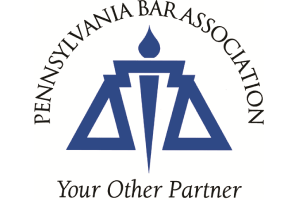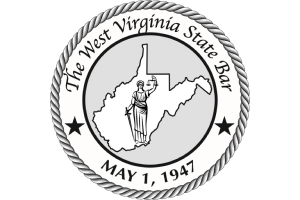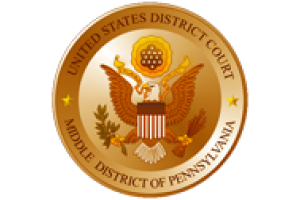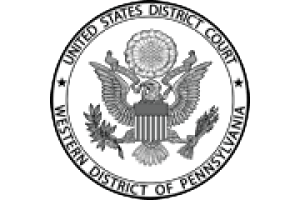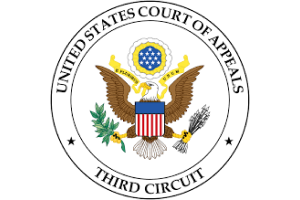 Pennsylvania and West Virginia Employment Lawyer
Donham Law is a Pennsylvania and West Virginia Employment Law Firm that will fight for you if you have experienced workplace discrimination or privacy violations.
Pennsylvania Employment Discrimination lawyer will take your claims seriously and stand up for your right to be heard and have your legal needs addressed. Do not be afraid to act now by contacting our firm to discuss your legal matter. The initial call is free and our intake representatives will put you at ease and help you formulate your account of all the discrimination issues you are facing so that our lawyers can evaluate your claims and address how to manage those claims.
It is important that you use the services of a competent attorney who understands not only the legal issues you confront but also who is compassionate and caring for you in your hour of need. Many attorneys may not be well acquainted with the nuances of employment law and often can cause more harm than good when trying to address your issues. Put yourself in the hands of a seasoned and experienced Pennsylvania Disability Discrimination Employment lawyer.
Fired From Your Job due to Disability Discrimination?
If you have been fired from your job, let our West Virginia Disability Discrimination attorneys at Donham Law take the time to personally walk with you through the difficulties you are now experiencing and help you to find a path to resolution. Many people do not want to get stuck in the legal system for years on end, or go through what we call "litigation hell" so our firm takes pride in helping you find the right resolution to your case in the most efficient and timely way possible. This helps you to get back to the things that matter most to you: your family, your work, your life.
Discrimination at Work can be a Scary Thing
Let our Pennsylvania Employment Discrimination lawyer fight for you if you are being discriminated against at work. If you are currently experiencing workplace discrimination in some form and you are still employed, Donham Law will work alongside you to help you to know what you can do to try to stop the harassment or retaliation and to help you resolve the matter peaceably if possible. If it is not possible to resolve your matter peaceably with the employer, Donham Law, your West Virginia Disability Discrimination attorneys will fight for you in court to ensure that the employer knows it cannot get away with violating the law. Donham Law provides low cost strategy sessions to help you better understand what is happening to you and your rights in the workplace. If you need us further we will offer a reduced fee arrangement to assist you through the complexities of the law and its correlation with workplace issues such as discrimination, hostile work environment issues, or retaliation in any form.
Your Privacy is Important!
Our Pennsylvania Privacy Lawyers know the law and can fight for your rights. If you have experienced a violation of your privacy rights, whether at work such as under the Americans with Disabilities Act or the Family Medical Leave Act, then Donham Law will assist you in evaluating your rights and managing a case against your employer if the matter is serious enough. A serious workplace privacy violation can be related to the unauthorized disclosure of an illness or disability that the employer permitted other individuals, without a need to know, to learn of through the unauthorized disclosure. Additionally, sometimes there are very personal health issues that you may not want others to know about and if the employer makes these health issues known, you may have a claim against your employer. In many cases, employers do not keep medical or health records and files separate from your employment file. This may be a violation of your rights. Additionally, the law does not permit an employer to tell other employees such as co-workers or even some other types of supervisors about your health or disability issues, if they do not have a need to know. If this occurs, you may have rights under HIPAA as well as rights under other laws such as the ADA or state laws.
Can My Employer Look at My Personal Cell Phone or Private Information at Work?
An employer is not permitted under law to view your personal cell phone or its contents unless the phone or a computer is purchased or provided to you by the employer. Even in those cases, however, the employer may not be permitted to invade your privacy in certain instances. This is why it is important to contact a Pennsylvania and West Virginia Privacy lawyer for more information on what is permissible and what is not permissible. You may have rights and damages under various laws in Pennsylvania or West Virginia that protect you from violations of your rights.
You Have a Right to Privacy!
Contact Donham Law – your Pennsylvania and West Virginia Employment and Privacy lawyers today at (717) 881-7855 for more information. The call is free and the intake coordinator will speak to you about your matter at length to find out if we can help you in any way.
Meet Jeremy Donham
Jeremy is a strong advocate for employee rights in the workplace. He has worked hard for many years to allow your voice to be heard. As a strong advocate, he will listen to your needs and devise a plan or strategy that best serves those needs.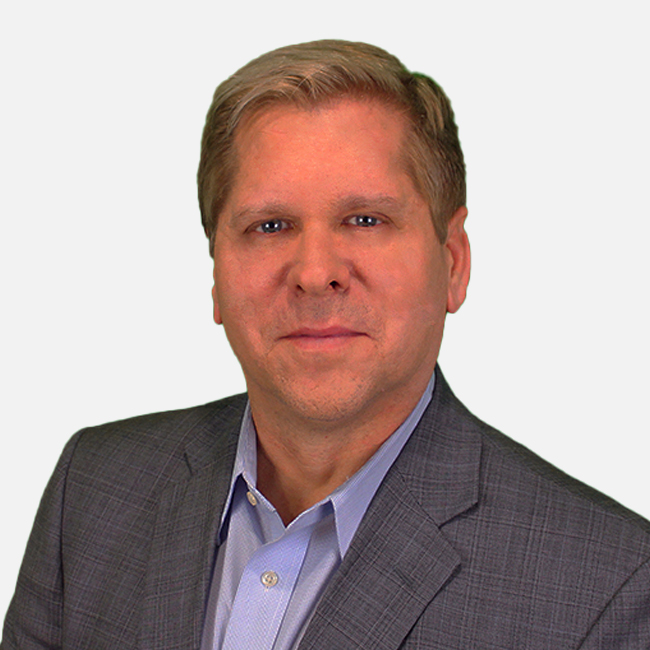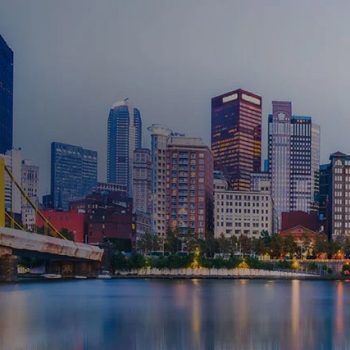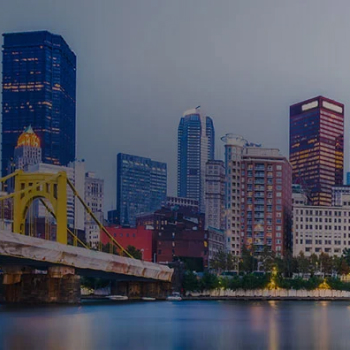 Client Reviews
Contact Us
1

Free Initial Case Review*

2

Personal Attention

3

We Care About Our Clients
Fill out the contact form or call us at
(717) 881-7855
to schedule your free initial case review*.