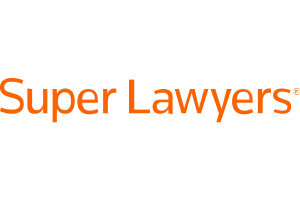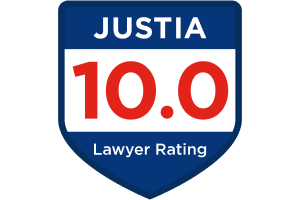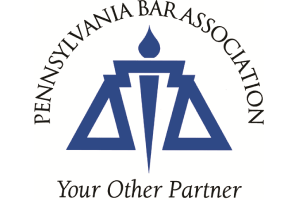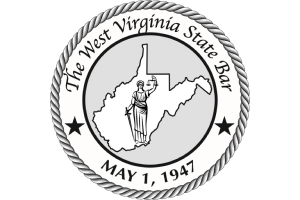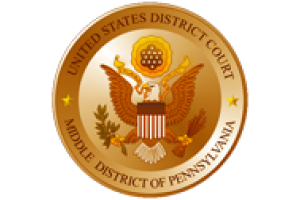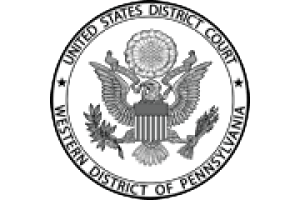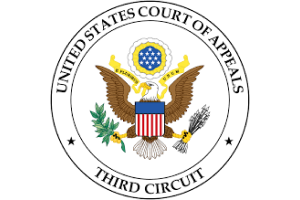 Videos
Disability Discrimination
What To Expect When You Talk To A Lawyer
Family Medical Leave Act (FMLA)
What To Say To Your Employer
Are You Having a Dispute? Try Mediation
What Happens During a Lawsuit
Apes and Mad Dogs...NO! Give Me a Lawyer That Cares!
Pregnancy Act Discrimination
How to Work with the EEOC
Client Reviews
Contact Us
1

Free Initial Case Review*

2

Personal Attention

3

We Care About Our Clients
Fill out the contact form or call us at
(717) 881-7855
to schedule your free initial case review*.