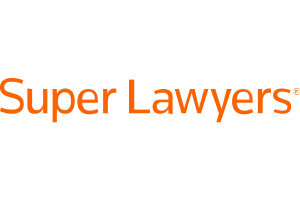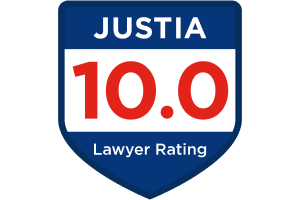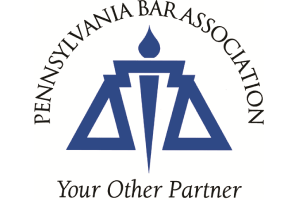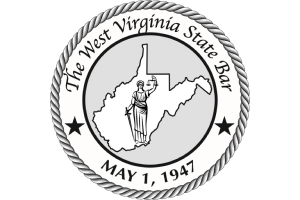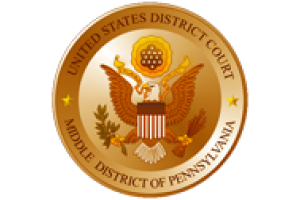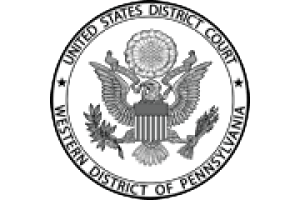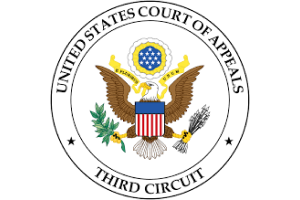 Christian Donham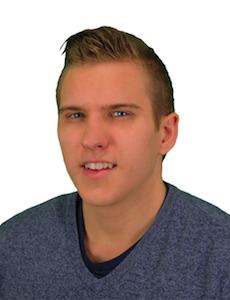 Phone: (717) 881-7855
Fax: (888) 370-5177
Christian Donham is a 2022 graduate of Liberty University with a Bachelor of Science Degree in Information Technology and Gaming Design with Honors.
Christian assists the firm with social media influencing and is the firm's social media Director. Christian has his own Youtube Channel "HeAdz" educating individuals on various topics such as computer, gaming equipment and settings, gaming design, and overall gaming experience. Christian also manages his own gaming design company "HEAD GMZ" which works to create concepts for Indie style computer gaming. He is also the creative director for a family run Viral Video and Media Company.
Christian works hard to get the message out on social media that Donham Law serves the Pennsylvania and West Virginia communities bringing strong advocacy for its litigation clients.
Christian handles all video and media presentations for the firm and is the creative director for its viral video concepts. Christian also manages the firm's Artificial Intelligence (AI) such as its ChatBots and website integrations as well as the firm's social media, blogging and vlogging. His goal is to bring attention to the Donham brand as well as conduct brand enhancement through active marketing campaigns and concept website and social media integrations. He also develops brand and marketing funnels which inform the firm on consumer contact and experiences.
Client Reviews
Contact Us
1

Free Initial Case Review*

2

Personal Attention

3

We Care About Our Clients
Fill out the contact form or call us at
(717) 881-7855
to schedule your free initial case review*.