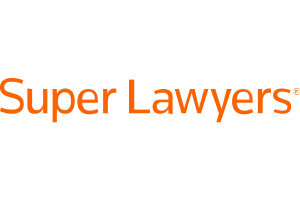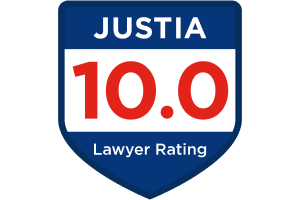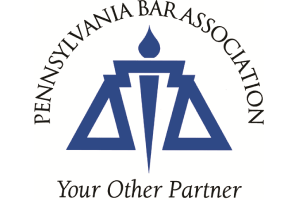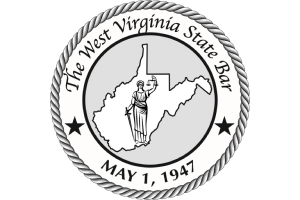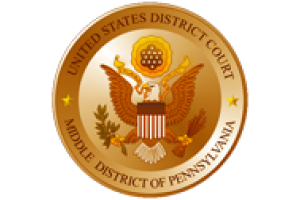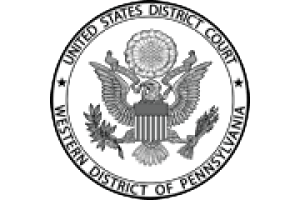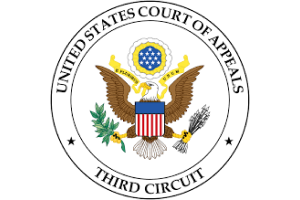 Wrongful Discharge
Your Pennsylvania Wrongful Discharge lawyer at Donham Law will fight for your rights. In York, Pennsylvania, wrongful termination is referred to as a "wrongful discharge." This type of claim is based on public policy violations. The Pennsylvania Courts have stated in dicta that no Court in the Commonwealth has ever recognized a non-statutory cause of action for an employer's termination of an at-will employment relationship and most Courts have declined to create one. Despite this aversion, under Pennsylvania law there are numerous potential causes of action.
Pennsylvania Courts have indicated that an employee is entitled to a cause of action for termination of an at-will employment relationship only in the most limited of circumstances. This can only occur when a termination implicates a clear mandate of public policy in the Commonwealth.
The former employee must allege that some public policy motive or goal in the Commonwealth of Pennsylvania is injured or undermined because the employers' termination of the employee. The potential causes of action are very limited in scope, and the most likely one to succeed has been termination as a result of filing of a Workers Compensation Claim – essentially a retaliation claim.
Additionally, Pennsylvania Courts have stated that privacy violations may fall under wrongful discharge in the right circumstances.
Wrongful Discharge – West Virginia
Your West Virginia Wrongful Discharge lawyers will hold your employer accountable for retaliation and unlawful firing. In West Virginia employees can bring a claim called "Harless." This claim is a wrongful discharge claim based upon the violation of a public policy. A list of public policy predicates which were or are very likely to be accepted by the West Virginia courts:
Overcharging bank customers on prepayments of loans in violation of the WV Consumer Credit and Protection Act. Harless v. First National Bank of Fairmont, 162 W. Va. 116, 246 S.E.2d 270, 275 (1978).
Demanding that an employee testify falsely in a medical malpractice claim. Birthisel v. Tri-Cities Health Services Corp., 199 W. Va. 371, 424 S.E.2d 606, 614 (1992) (citing with approval Sides v. Duke Hospital, 74 N.C. App. 331, 328 S.E.2d 818 (1985)).
Employee was discharged over concern that employee would give truthful testimony in legal action. Page v. Columbia Natural Resources, Inc., 198 W. Va. 378, 480 S.E.2d 817 (1996).
Demanding that an employee alter tests on pollution control reports, where such an alteration constituted a crime. Birthisel v. Tri-Cities Health Services Corp., 199 W. Va. 371, 424 S.E.2d 606, 614 (1992) (citing with approval Trombetta v. Detroit Toledo & Ironton Railroad Co., 81 Mich. App. 489, 265 N.W.2d 385 (1978)).
Asking an employee to "falsify the patient files." Birthisel v. Tri-Cities Health Services Corp., 199 W. Va. 371, 424 S.E.2d 606, 614 (1992) (the jury found that that did not occur, but the court assumed it would have violated public policy).
Demanding an employee take a lie detector test in violation of common law right of privacy. Cordle v. General Hugh Mercer Corp., 174 W. Va. 321, 325 S.E.2d 111, 114 (1984).
Pressuring employee to lie to mine safety investigators after a mine death, and firing the employee for truthfully talking to government investigators, Rodriguez v. Consolidation Coal Company, 206 W. Va. 317, 524 S.E.2d 672 (1999)
WV Code 21-5-5 sets out criminal liability for employers who coerce employees to purchase goods in lieu of wages. Roberts v. Adkins, 191 W. Va. 215, 444 S.E.2d 725 (1994).
Violating regulation (C.S.R. § 64-12-14.2.4 (1987)) requiring medical facilities to be adequately staffed for the care of the patients. Tudor v. Charleston Area Medical Center, Inc., 203 W. Va. 111, 506 S.E.2d 554, 565-66 (1997) (discussing many specific public policies that could form the basis of a wrongful discharge claim).
If you have experienced a termination which implicates one of the above policy issues or you believe you have been unlawfully terminated. Contact your Morgantown, West Virginia Wrongful Discharge lawyer today at Donham Law for more information and a free initial case review*. Call (717) 881-7855.
Client Reviews
Contact Us
1

Free Initial Case Review*

2

Personal Attention

3

We Care About Our Clients
Fill out the contact form or call us at
(717) 881-7855
to schedule your free initial case review*.